Sustainability
Churchill Container is continuously working to reduce environmental impact by developing sustainable options for cups and containers.
Product

Color

Minimum Order Quantity

Size Availability
50% Post Consumer Resin

Black

50,000

12IML, 16IML, 16IMLS, 22IML, 22IMLS, 32IML, 32IMLS, 160IML, 200IML
10% Post Consumer Resin

Black

100,000

44IML
70% Post Consumer Sipper Lid

Clear

1,000

402 - 32IML, 32IMLS, 32SC, 44IML, 44IMLS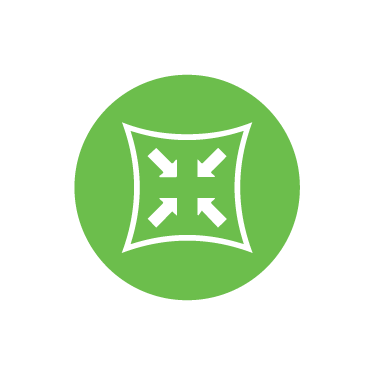 REDUCE
Our wide array of reusable products provide consumers with an alternative to single-use plastics.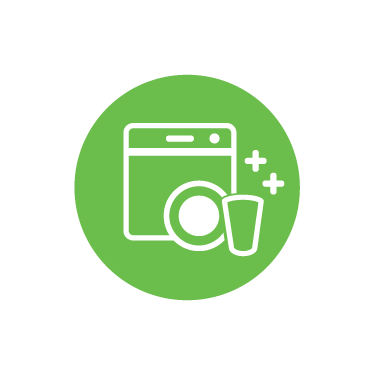 REUSE
Our souvenir cups and containers are made to be kept and reused.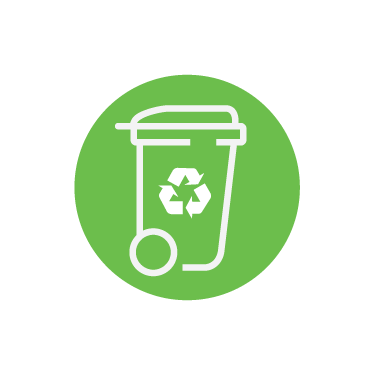 RECYCLE
Our products are made of polypropylene and PET, two of the most recycled resins.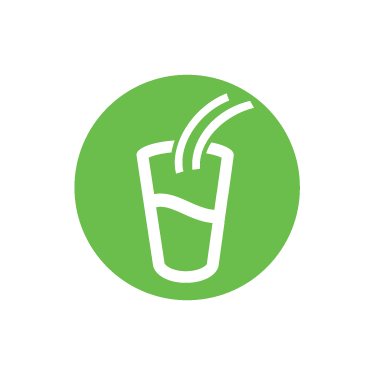 REFILL
Self-serve filling programs encourage cup reuse, increase speed of service, and provide trackable data.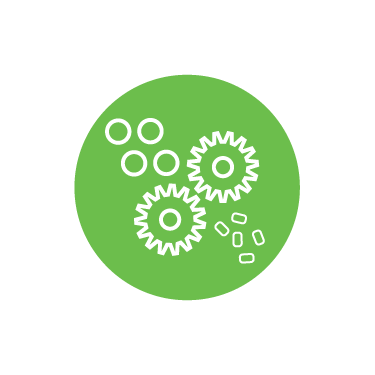 REGRIND
At Churchill, no plastic goes to waste. We reuse 50 tons of plastic annually.