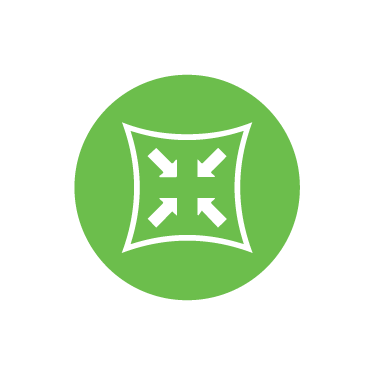 REDUCE
Our wide array of reusable products provide consumers with an alternative to single-use plastics.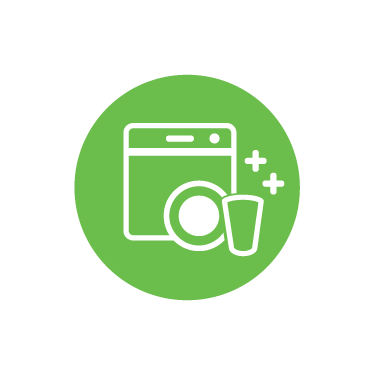 REUSE
Our souvenir cups and containers are made to be kept and reused.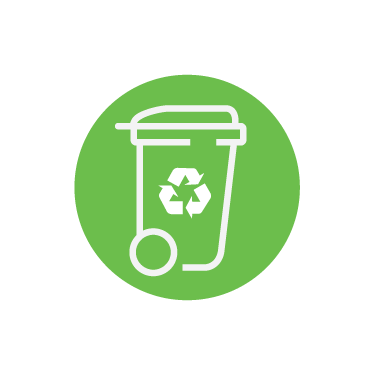 RECYCLE
Our products are made of polypropylene and PET, two of the most recycled resins.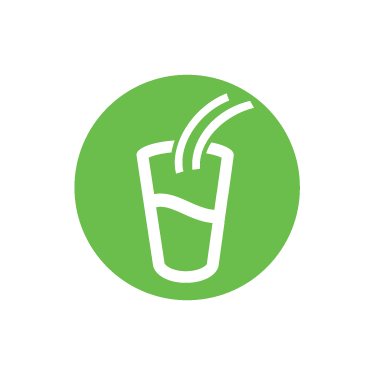 REFILL
Self-serve filling programs encourage cup reuse, increase speed of service, and provide trackable data.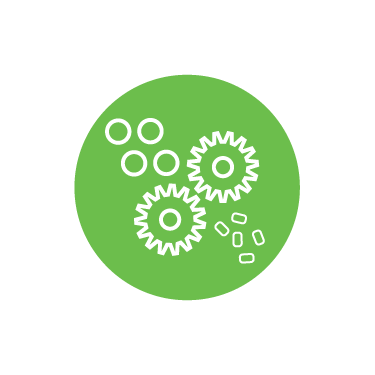 REGRIND
At Churchill, no plastic goes to waste. We reuse 50 tons of plastic annually.