At Churchill Container, we continuously strive to offer the newest options and innovations. Our vast variety of capabilities and experience ensure an incredible product at incredible ease.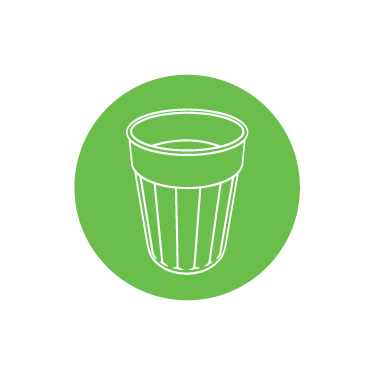 SPECIALTY RESINS
CUSTOM COLORS: Match containers to a specific Patone and style – solids, tints, pearls, glitters, and more!
POST CONSUMER: Find out more about post-consumer resin and Churchill Container's sustainability efforts here.
COLOR CHANGE: From top to bottom, your container will transform with differing temperatures.
GLOW IN THE DARK: See your entire container light up in the dark!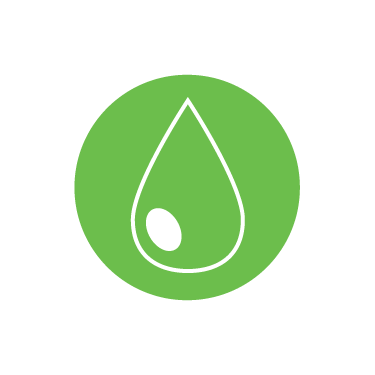 SPECIALTY INKS
COLOR CHANGE: Reveal secret messages or imagery with change in temperature.
GLOW IN THE DARK: Make your special text stand out with a glow.
METALLIC: Important words, sayings, phrases, are meant to shine – try metallic ink!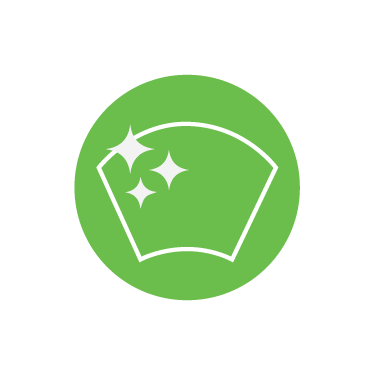 SPECIAL LABELS
LENTICULAR: While we call them lenticular cups, you might know them better as 3D cups, motion cups, or holographic cups. To learn more, click here.
PROTECTED INK: Top to bottom, protected ink labels maintain perfect quality after hundreds of dishwasher cycles.
METALLIC: Add shine! Make your container gleam from top to bottom or emphasize images or text.
INSIDE PRINT: Double your branding space and delight customers with surprise messages or creative designs as food or beverage is consumed.
COLOR CHANGE: Indicate optimal food or beverage temperature with color changing thermochromic labels.
TECHNOLOGY
AUGMENTED REALITY: Viewed through a smart phone camera, augmented reality adds an interactive layer of digital content to the cup or container.
REFILL TECHNOLOGY: Maximize efficiency with refill programs guaranteed to move lines faster, improve customer experience, and lower labor costs.
VARIABLE DATA: Make each cup unique! Include a unique code or text on every container.
QR CODES: Easy access to your company website with scannable QR codes.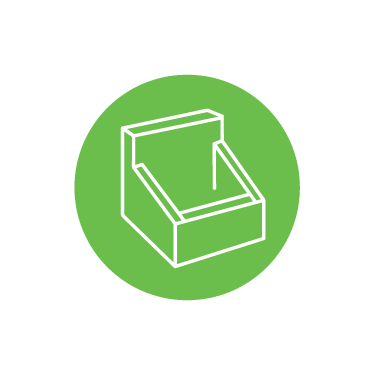 DISPLAYS
Our stock or custom point of purchase DISPLAYS are a great way to showcase your product and are proven to increase sales! Our end cap, sidekick, and table top displays are guaranteed to make your products stand out from the rest.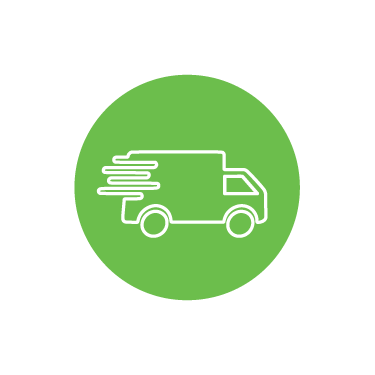 SHIPPING & LOGISTICS
With our team of SHIPPING AND LOGISTICS experts, we'll be sure to make your project run smoothly from start to finish. Whether it is distribution or special case packs, we're here to help!