Ideation
Ensure product success with innovative solutions from our Product Development Team.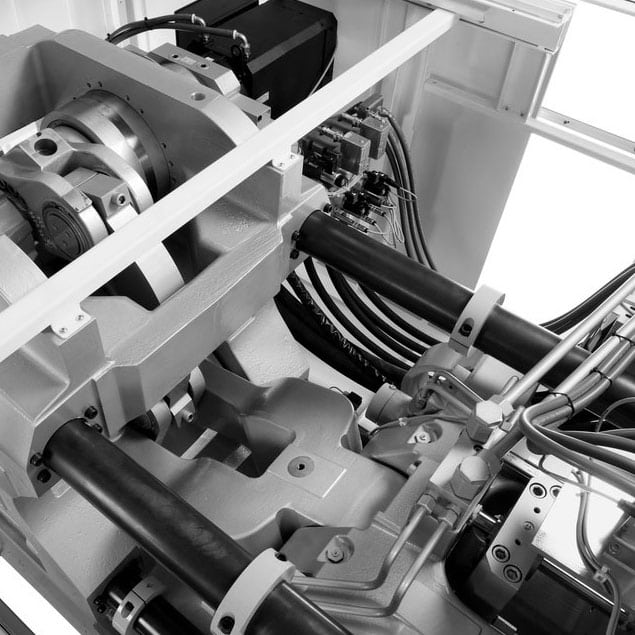 Technology
Great tech is essential for great products. We've partnered with some of the most cutting edge companies in manufacturing today.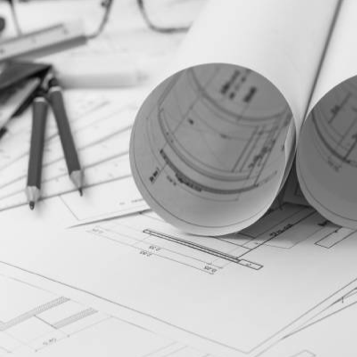 Engineering Design
See your ideas come to life and fine tune designs with our Engineering Team.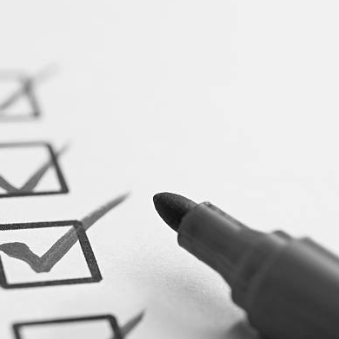 Quality Testing
Measure performance and check standards to ensure quality before your product hits the market.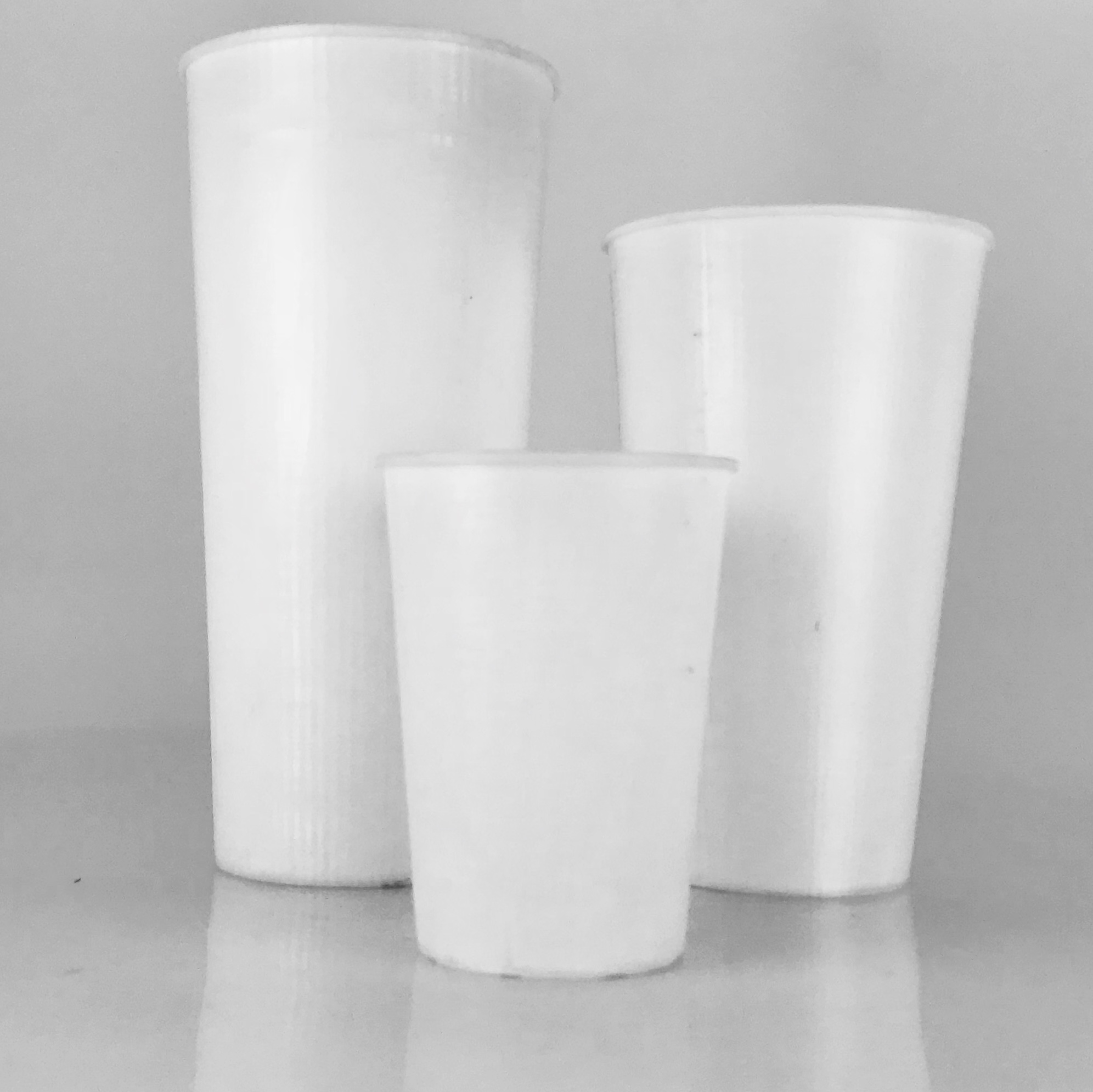 Rapid Prototyping
A prototype is worth a thousand pictures. Fabricate a physical model of your product before making a big investment.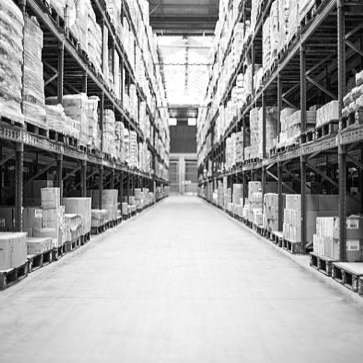 Distribution
Wherever you need it, we can get it there. Our centrally located midwest facility makes distribution easy.